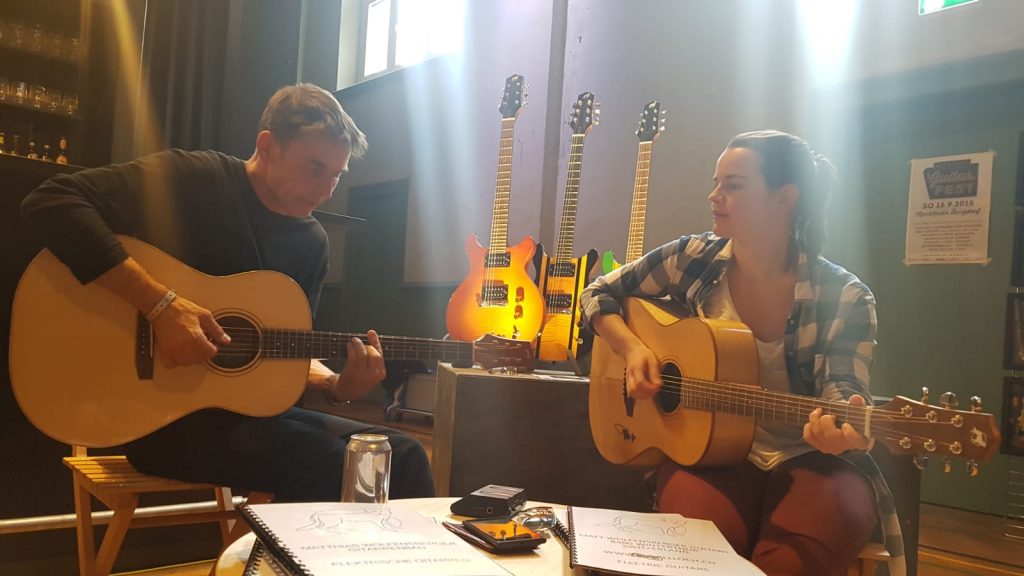 Thanks for visiting my booth at Guitar Fest. I had a great day yesterday in Burgdorf, met a lot of good people and had the the chance of catching up with old friends.
Torfinn and Michael did an awesome job in organising the festival. Thanks guys!
See you there next year!
This was Guitar Fest 2018