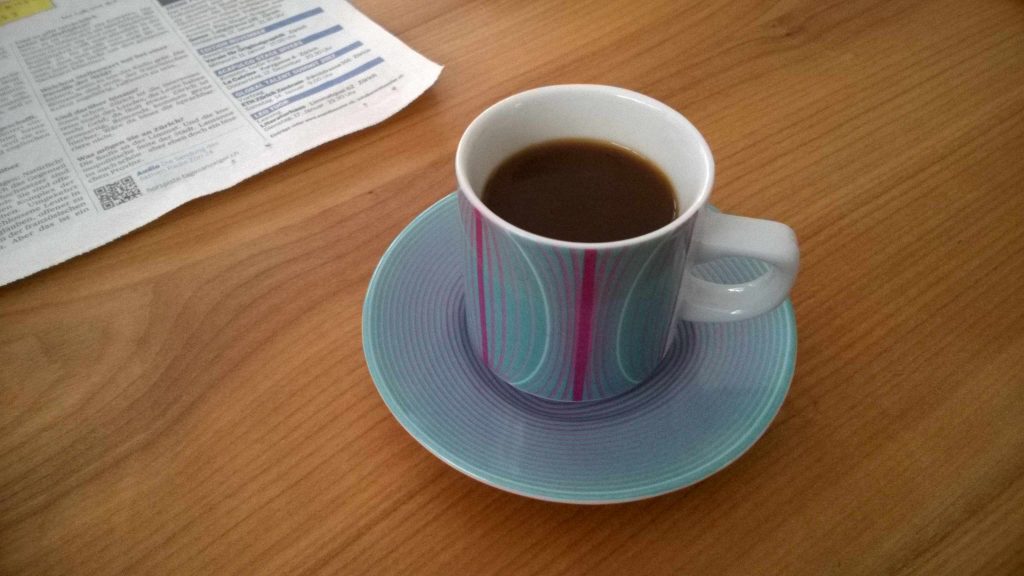 I've been running my workshop since 2001. In the past 16 years I had the chance to work on countless guitars and build  a lot of instruments on order.
Because I realised that I somehow had lost the energy and the pleasure in my work I decided to take a break from guitar building for 2017.
Therefore I'm not taking on any kind of work at the moment, neither repairs nor anything else.
Seit 2001 führe ich meine eigene Werkstatt. In den vergangenen 16 Jahren habe ich an unzähligen Gitarren arbeiten und viele Instrumente bauen können.
Allerdings musste ich feststellen, dass ich im vergangenen Jahr mit immer weniger Lust und Energie an die Arbeit gegangen bin, so dass ich mich entschlossen habe, für das Jahr 2017 eine Pause in Sachen Gitarrenbau zu machen.
Dies bedeutet, dass ich in diesem Jahr weder Reparaturen noch andere Aufträge annehmen werde.